Blue Air is now Blue Ribbon Cooling and Heating
Learn More About Blue Ribbon
Before performing any heating or air conditioning service, we educate customers on their options. We firmly believe in empowering you with the information needed to, "Choose the Solution That Works Best for You." But before making any decisions, we also like to establish expectations. We find out about your heating and air conditioning usage habits. This information will enable us to provide a qualified recommendation to fulfill all of your home air requirements. We've got to understand your needs before we can meet them!
Blue Air is great! In addition to doing a great job with the actual installation of my furnace, they followed through with every single thing they promised. They said that they were going to be there at 8:00am, and they were. They said that they were going to e-mail me a copy of the warranty, and they did. They were on-time, courteous, and did it all at a competitive price. That kind of dedication and follow-through goes a long way with customer service. I highly recommend Blue Air! I wrote the above paragraph 8 years ago, and I just wanted to amend it. I recently used BlueAir to install a full HVAC system in my new house two years ago. Since the installation, I have had to rely on BlueAir for some follow-up work. Both Marianna and Mark have been extremely accommodating, and follow through to ensure that their customers are satisfied. Marianna even took my phone call after hours when I needed to speak with her. Thanks for the great customer service!
"The crew was very professional and efficient. The job required installing of new ducts, and reconstructing of heater closet. We expected it to be two-day job, but guys worked hard to finish within one work day. Five stars service."
– Danuta W.
"Travis was a very kind and knowledgeable service man. He returned my after hours call promptly. He arrived at my house when he said he would. I felt he went above and beyond. ?"
– Cathy L.
We love hearing from our customers!
If you've had us work on your HVAC system we would love to hear from you, too.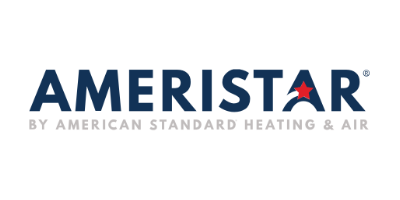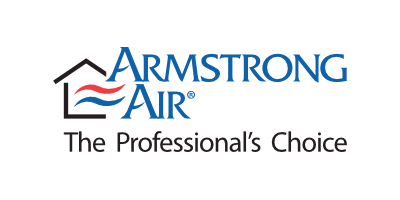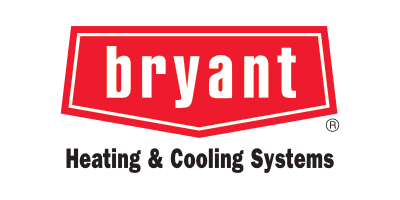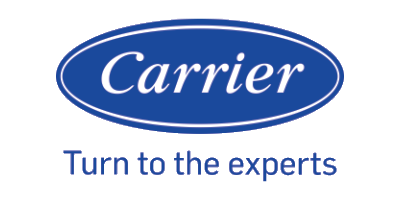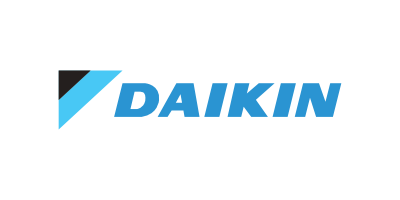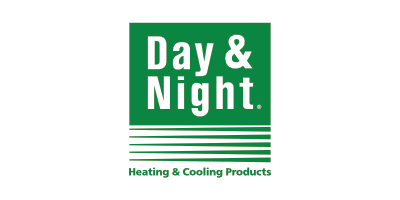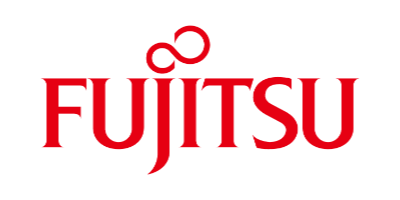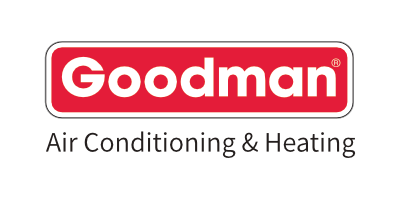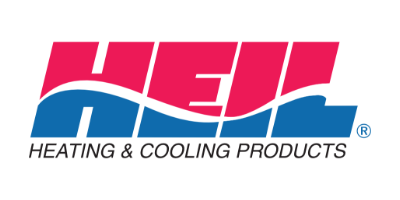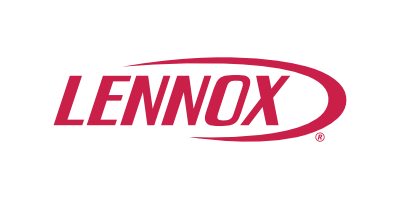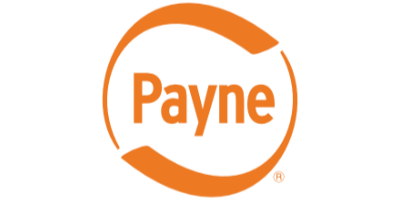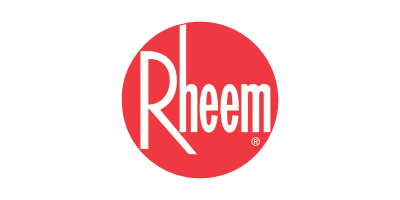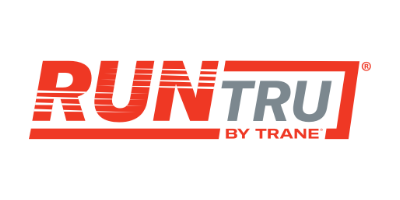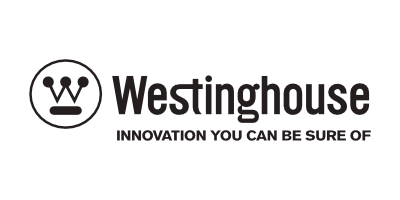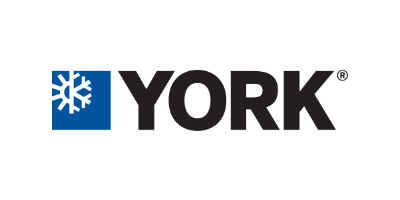 Read the Blue Air Heating and Air Conditioning Blog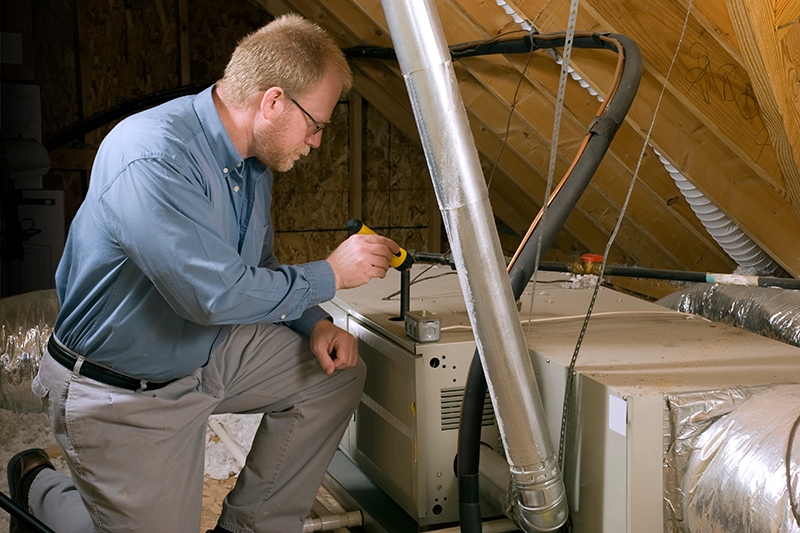 Many Austin homeowners follow the mantra of "if it ain't broke, don't fix it." Everyone is busy and many seemingly more important priorities tend to creep up every month to consume time and money.
Read More
What are you waiting for?
Contact Blue Air Heating and Air Conditioning today!