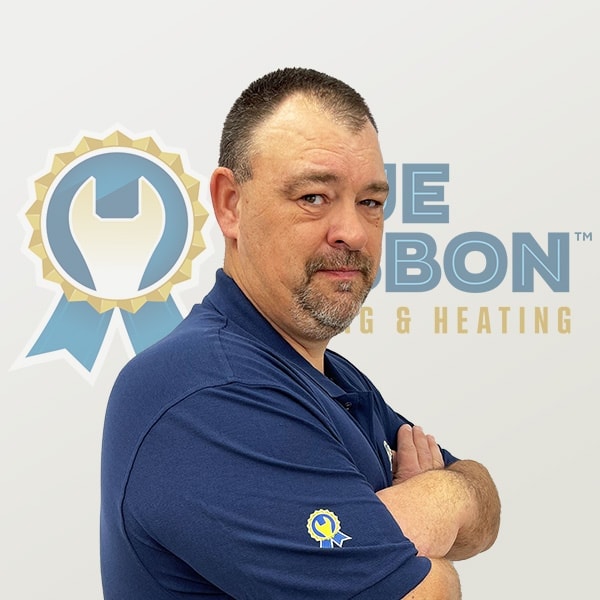 Kerry
"The crew was very professional and efficient. The job required installing of new ducts, and reconstructing of heater closet. We expected it to be two-day job, but guys worked hard to finish within one work day. Five stars service."
– Danuta W.
"I have been a customer for over 13 years. We were in Las Vegas where our unit went out. Blue air installed a new unit and we did everything by phone. Now 13 years later our unit went out on a Friday in August. Blue air had Kerry come out by 3 pm. We needed a new unit . Malinda was at our house around 5pm. She showed us the new units. We selected one and it was installed by 5 pm on Monday. I am and will continue to be a loyal costumer . Blue air is very professional and make you feel like you are their best costumer . Keep up the great work."
– Henry G.
"Kerry and Joe came on time and were able to solve a complex issue with my heating unit. They are very knowledgeable and explained in detail what the problem was. They are both very patient, polite and I highly recommend them as well as the company."
– Diane W.
"Kerry was fantastic. He identified the problem quickly, gave us an excellent rundown of our options and identified issues despite our budgetary restrictions, and was very efficient in sorting the problem once we'd decided on the solution. I would highly recommend BlueAir in general but Kerry was efficient, friendly, and helpful."
– timmie s.
"BlueAir took excellent care of me. Their installers did a great job. They have been my a/c service provider for many years, but this is the first time I needed to purchase and install a new system. I trust them completely to do it right!"
– Sheryl S.